You Asked, We Listened
Many of our clients would love the opportunity to see the world but miss out on the opportunity to do so because:
They're afraid of travelling abroad alone.
Would prefer to have a roommate on our escapes.
Yes, Noire Escapes® has single-occupancy room options, but we do understand that this room option could push one's budget. To cut costs and avoid missing out on instagrammable moments across the globe, Noire Escapes® now offers roommate matching.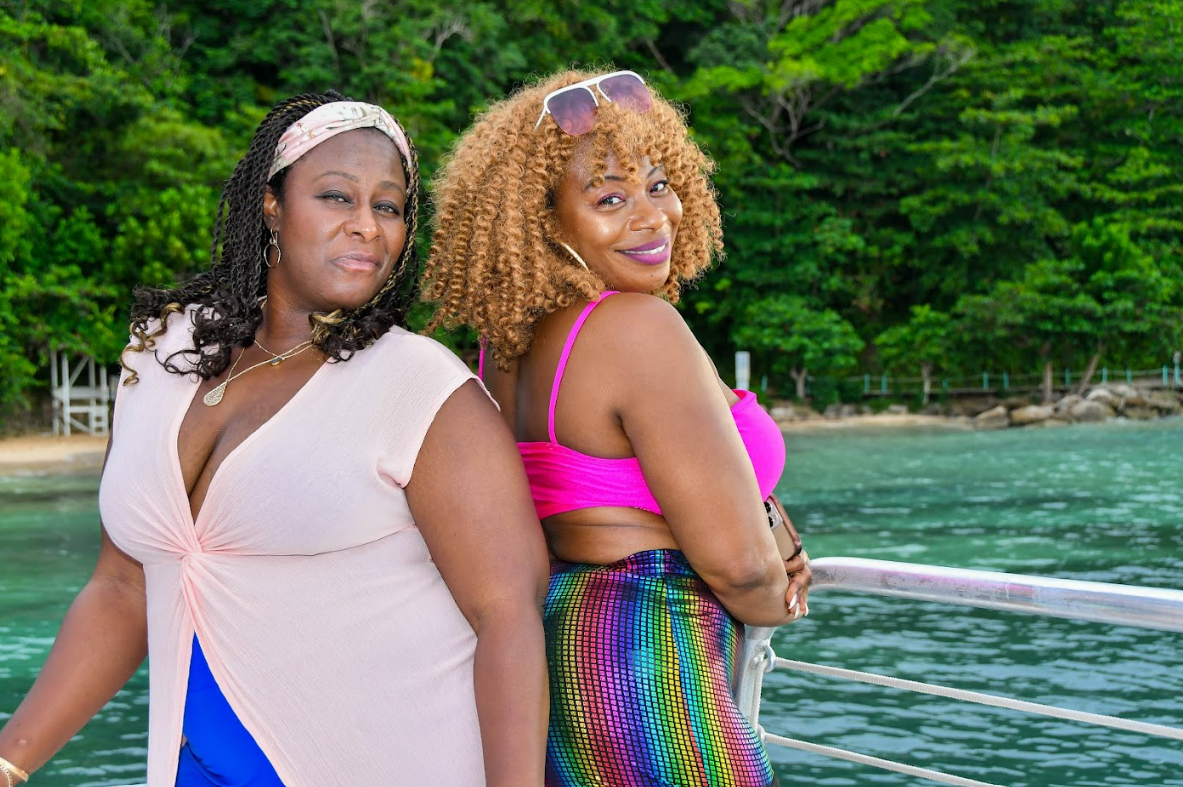 You May Just Find Your Future Travel Buddy
Roommate matching is a free service that can save our clients money and create lifelong friendships with your new travel BFFs on future escapes.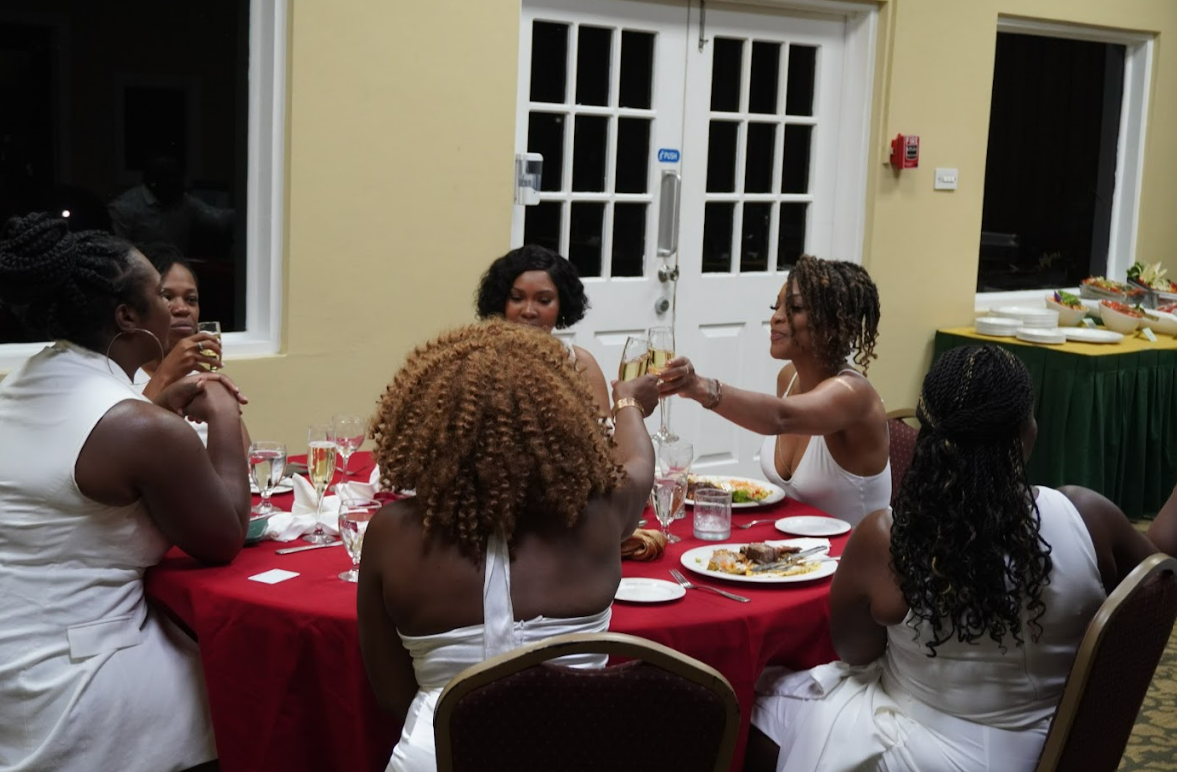 We Made It Simple
Enrollment Is Easy!
1. After selecting your escape, proceed to checkout.
2. In the Accommodation field, select Double Occupancy and proceed to the payment process.
3. Once completed, you will be redirected to the Thank You page.
4. Click "Click Here to Sign-up for Roommate Matching Program".
5. Fill-out the form and submit.
PLEASE BE HONEST. Your responses are used to pair you with the most compatible roommate to make your entire experience one for the books. After you have submitted that information and 80% of your reservation has been paid, you will begin to receive email notifications from Noire Escapes.
That's it! Ready to find your roommate for your next escape? Slap this link to checkout our upcoming escapes Book Your Escapes – Noire Escape (noireescapes.com)
What Are Your Thoughts?
Etiquette

Communicate this immediately w/roommate
Don't touch what's not yours
Respect the space you're sharing
Always clean after yourself
Be respectful of quiet time
Don't be overly sensitive
Be respectful of each others time
Consider bringing Poo-Pourri