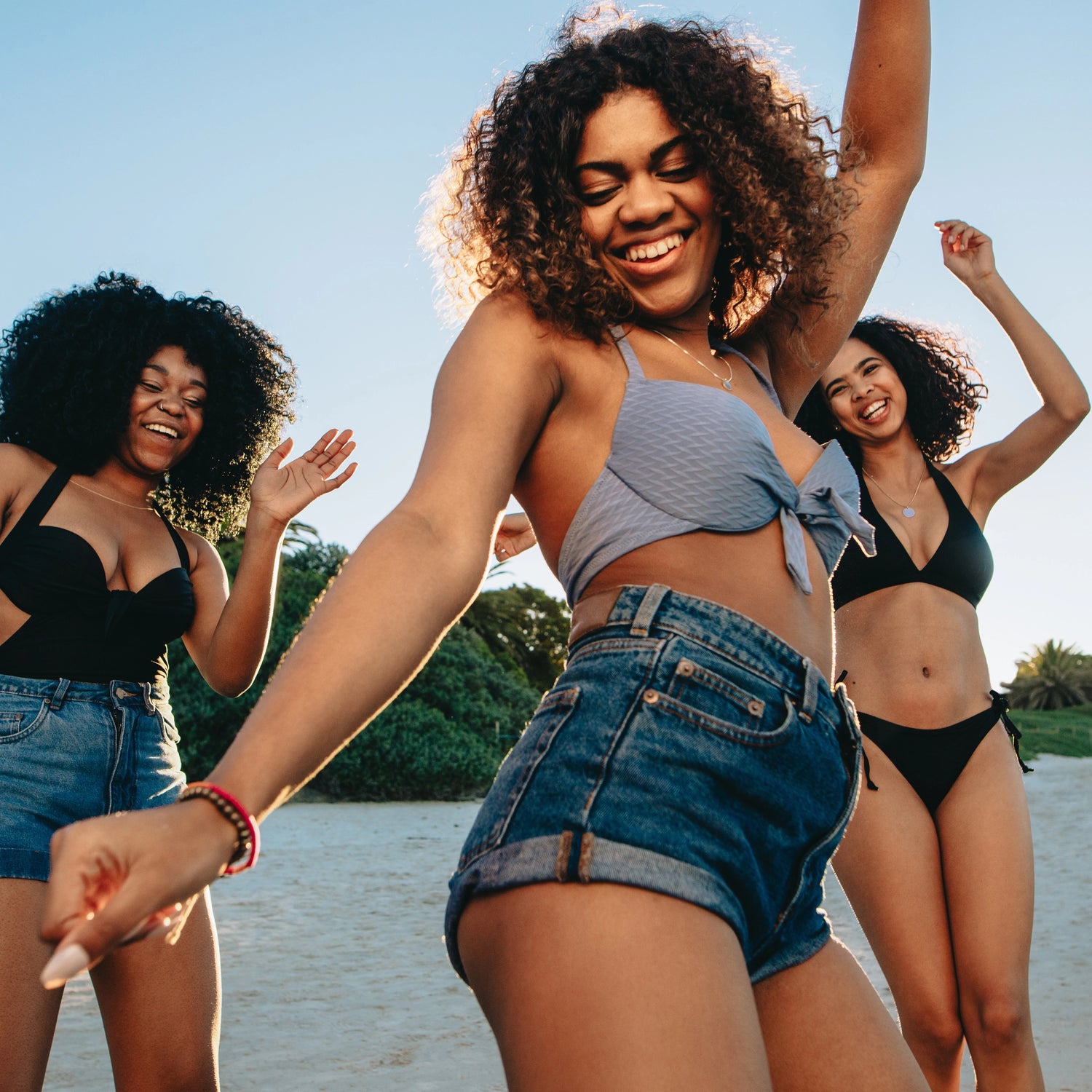 Afraid of Traveling Alone? Don't Be, You're With A Tribe of Wanderlusters
When traveling with Noire Escapes, you're never traveling alone. With our group escapes, you will be accompanied by like minded wanderlusters that can essentially become future travel bffs.
So no need to miss out on another dope adventure because your friends can't come along. Come and make new ones.
BOOK AN ESCAPE CALL
Escaping with us is simple, simply: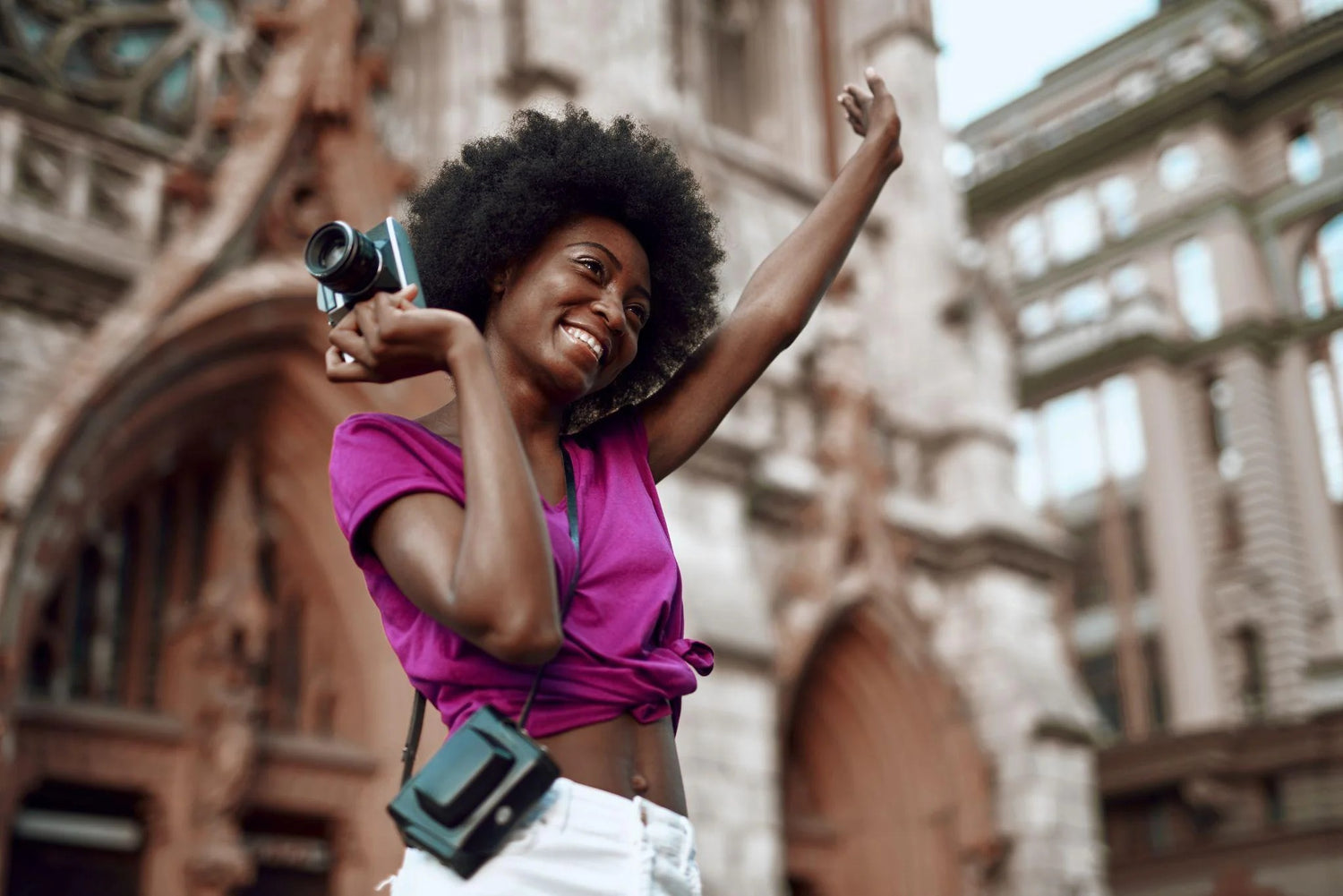 Remember
Travel Is Essential To The Soul
Escaping With Us:
● Gives you your time back
● Eliminates fear of traveling alone
● Checks off destinations on your bucket list
● Isn't just an ordinary vacation, it's an experience